Feminist Book Fortnight 2019
(Saturday 4th-Saturday 18th May 2019)
Following on from last year's amazing success, Feminist Book Fortnight was back with a bang in 2019! This year 3 of the feminist libraries put on events alongside a dizzying array of 50 independent bookshops all over the UK and Ireland.
Feminist Book Fortnight also went international in 2019 with Italian bookshops Marco Polo and Otherwise, in Venice and Rome respectively, joining the celebrations.
If you are interested in taking part in Feminist Book Fortnight in 2020 please email Jane at Five Leaves Bookshop, (bookshop@fiveleaves.co.uk).  Five Leaves co-ordinates Feminist Book Fortnight (but shops and other venues organise their own displays and events).
Feminist Book Fortnight 2020
will run from 9th to 23rd May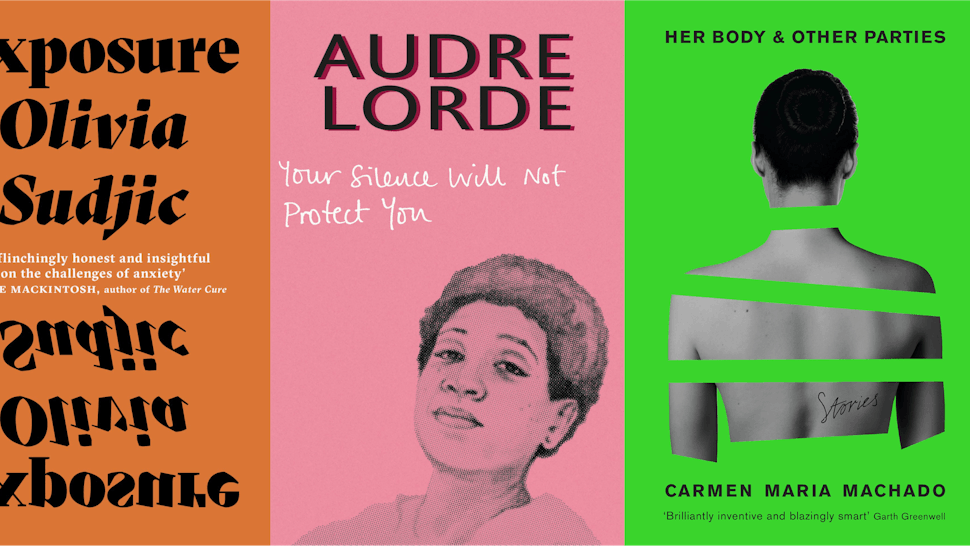 For details of all the events that took place, see here, and for a list of participating bookshops, click here.
Here are some pictures of displays and events from the UK ….and the bookshop in Venice!
.
This slideshow requires JavaScript.
This slideshow requires JavaScript.